Annuals @ The Mill Greenhouses and Garden Centre
Supplying Port Colborne and the surrounding area for over 30 years...
Annuals provide that colourful POP to your garden during the summer months.
Great for balcony boxes and planters or filler for the established perennial garden they are a 'must have' for every garden. We grow many of your favourite annuals as well as the unusual varieties available only from growers like ourselves. With hundreds of varieties to choose from, your biggest problem will be finding enough space in your garden!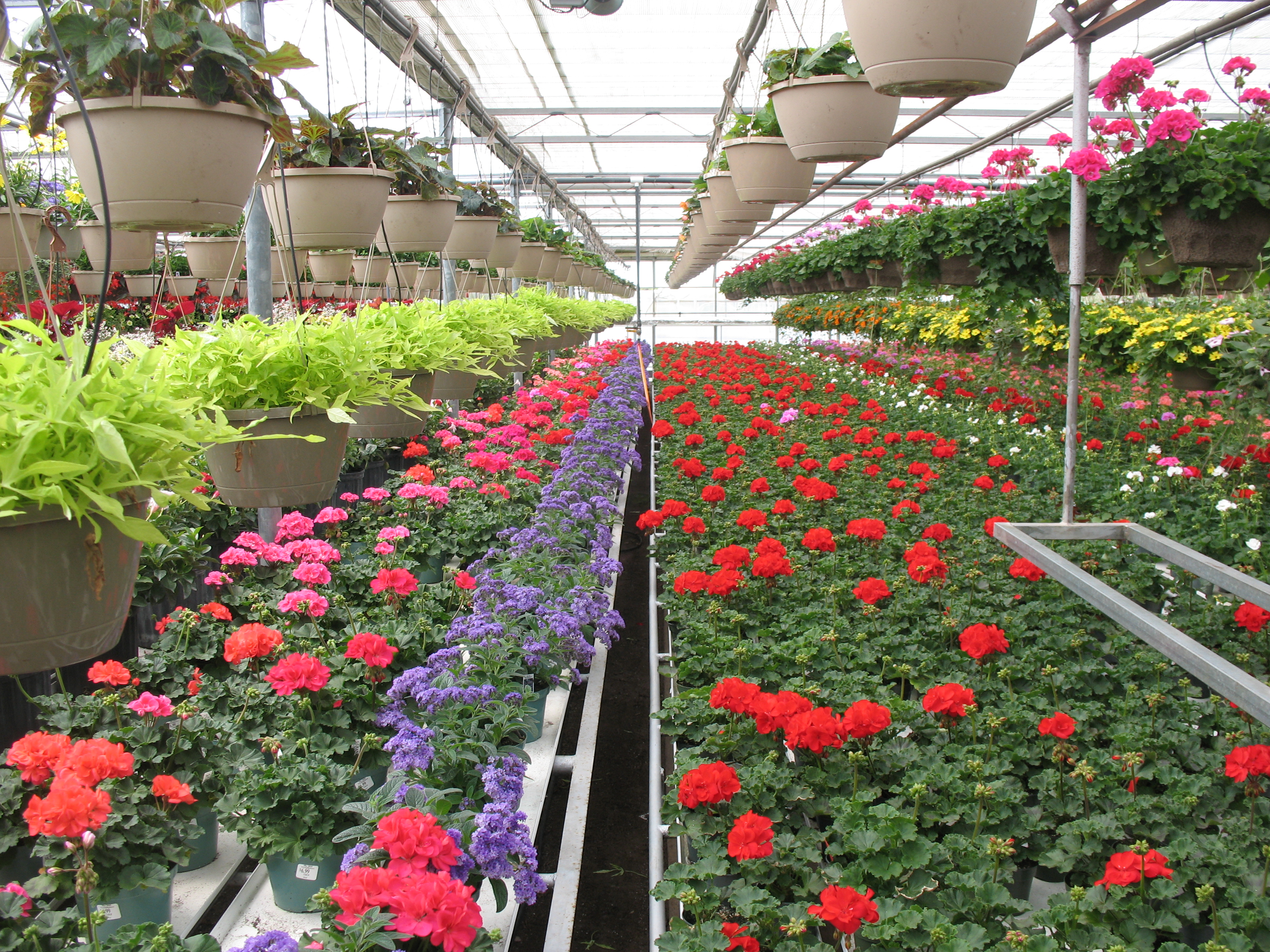 We Love Questions!
Drop us a line anytime, and one of our customer service reps will respond to you as soon as possible