Testimonials @ The Mill Greenhouses and Garden Centre
Supplying Port Colborne and the surrounding area for over 30 years...
What our customers have to say…
" The Mill has a better selection than most gift stores and the prices are better as well!"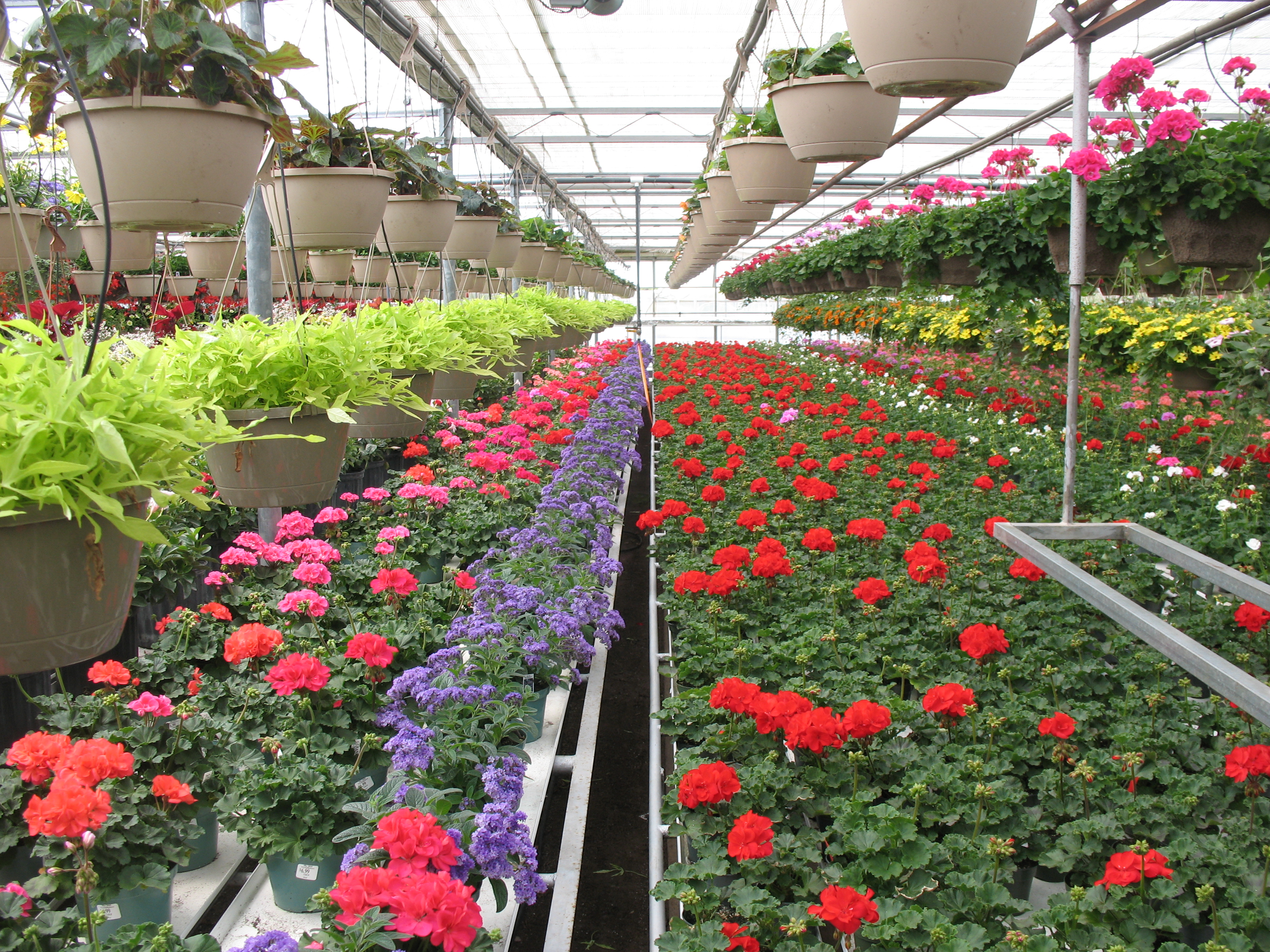 "My husband and I spent a day searching for a specific decoration to finish a project in our yard. I ended up compromising and choosing something I didn't want.
Two days later I stopped in at The Mill and they had exactly what I was looking for at a better price! This is the second time that has happened to me while visiting the greenhouses. The Mill will now by my first stop for the unique and hard to find items."
"Stopped by today looking for plants for our cemetery garden in the back yard. What a great place. It stretches on forever and the variety is amazing. The staff were awesome and helped us to pick flowers based on my likes and location of the garden. Will definitely be coming back."
We Love Questions!
Drop us a line anytime, and one of our customer service reps will respond to you as soon as possible